In this new segment we highlight one of the songs from CCO's repertoire. What is the song about? Where is it from? What does it mean for the person who chose the song? We kick things off with one of the most striking number of the past year: Zooly.
If you've recently been to one of our gigs, you have probably heard this song: Zooly. Since the premiere at the 8th Catching Cultures Festival in TivoliVredenburg, this number has become a stable of our live show. Full of energy and danceable grooves, with which it has closed off quite a lot of performances. The dance moves and audience interaction that singer Mo throws in create an unforgettable and unique live moment.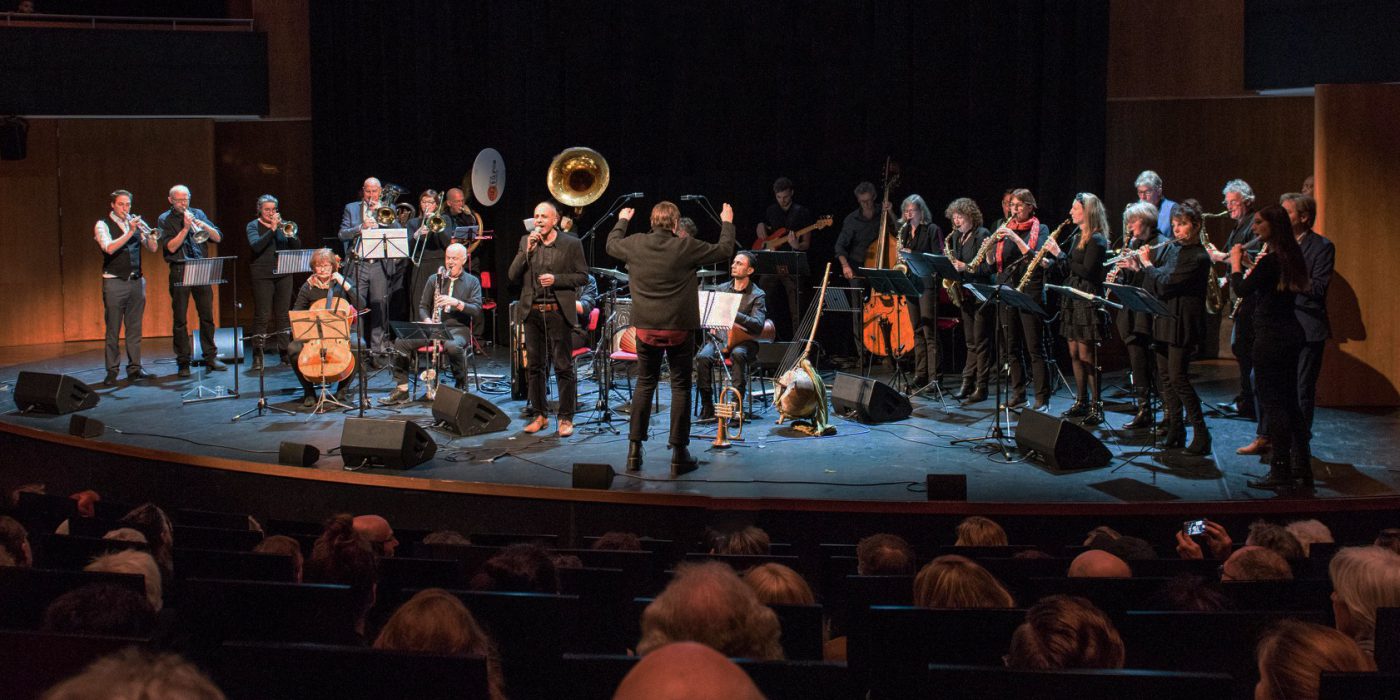 Zooly is different from most other songs: it has a 12/8th time signature and actually no chord changes or fixed order. Moreover, when Mo once explained what the text was about, he said dryly: "nothing really". The title means as much as "man" or "hey man". At first sight the text therefore has no special meaning and is more in the service of the music than the other way around. All of this took some
getting used to in our orchestra. Today, though, we know this somewhat different piece inside out and front to back. But just as interesting and notable about Zooly are its story and Mo's special relationship with this song.
Mo grew up in Khartoum, the capital and largest city of Sudan. But Zooly isn't really well known there and it even sounds a little unusual to some. That's because it comes from the Darfur region, in the West of the country. As Mo has already highlighted in his workshops, Sudan is a very diverse country in terms of music, where every city or region has its own rhythm. Through these rhythms, of which there are over 50 unique varieties, places have traditionally communicated with each other.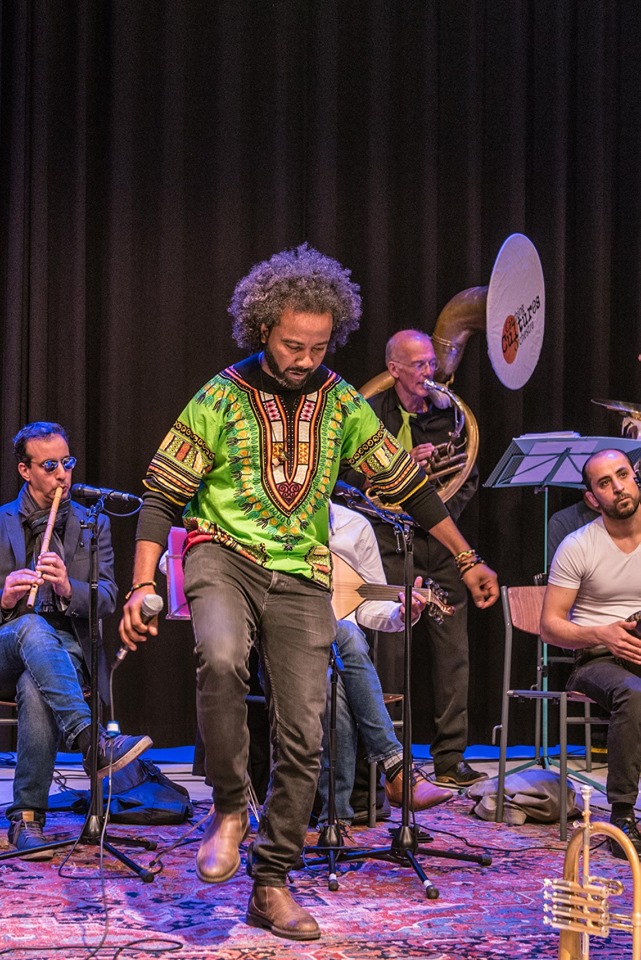 One of those places was located in Darfur. The rhythm there is called "kiran" and is typical of Zooly. Mo: "The rhythm comes from the agricultural history of the area. It was played when people worked in the fields, where they made the rhythm by using their feet." There is also a special dance associated with this rhythm, which you might know if you've seen Mo do the song live. You can also still see that dance in Darfur, whenever it's performed in town squares at large get-togethers. Sometimes there's hundreds of people involved at the same time!
But why did Mo choose this song, when he's from Khartoum
himself? That choice did not come out of nowhere. Mo's mother, whom he hasn't
seen since coming to our country almost 3 years ago, is originally from the
part of Darfur where "kiran" is the typical rhythm. By playing Zooly
live, Mo gets to honor his roots, his mother and the people of Darfur.
So whenever you're at a future CCO concert and you hear this song, be sure to think of its story. Want to know when and where? Check our agenda.
Until then, you can enjoy this live recording of Zooly: